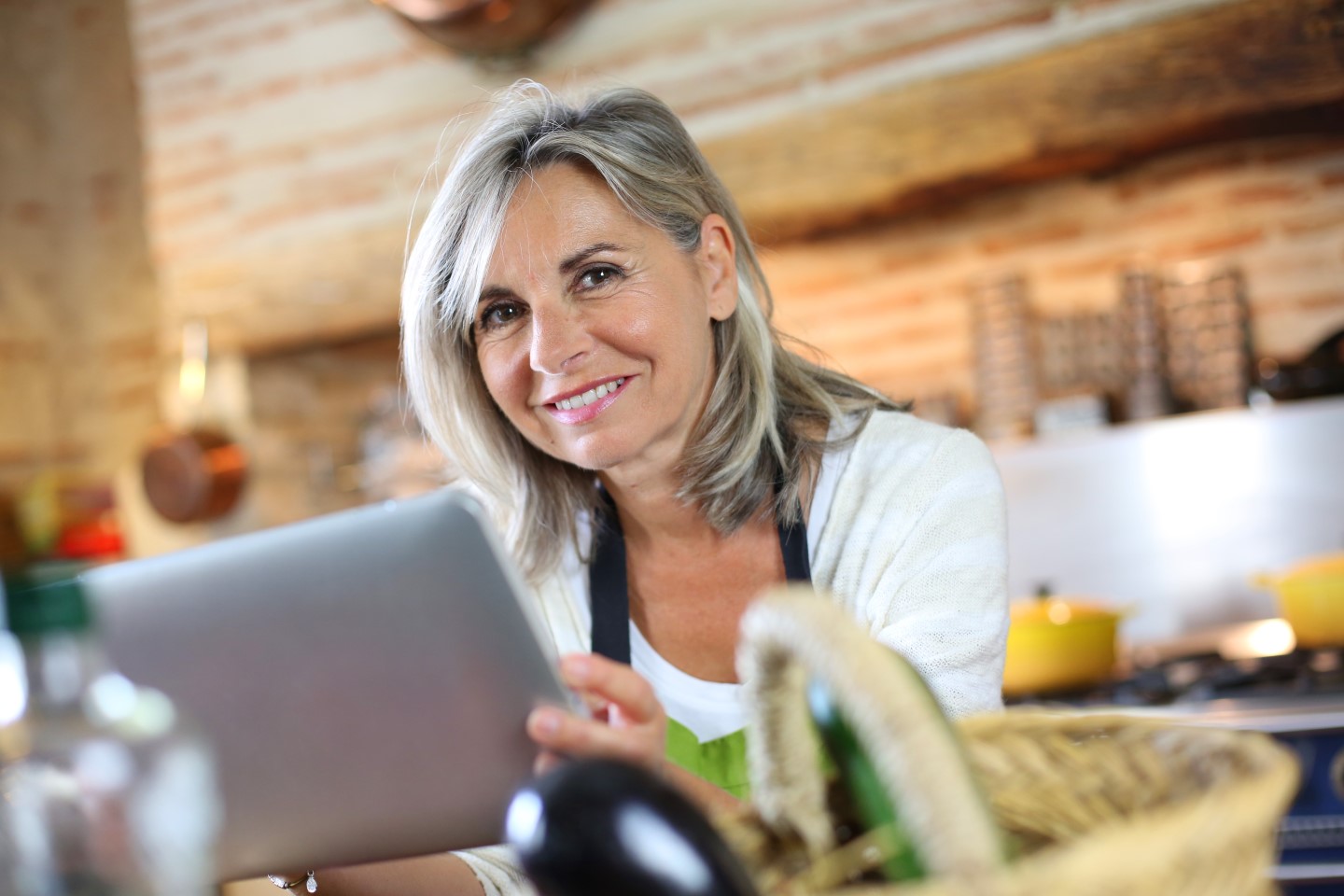 Who can take the Ethno-Health Coach training?
The offer is aimed not only at physicians, pharmacists, non-medical practitioners and psychotherapists, but also at anyone who wants to expand their knowledge and learn about the basics of natural medicine.
What is the added value of the Ethno-Health Coach training?
First, all participants acquire millennia-old knowledge about recipes and healing powers from nature. They get to know diseases from a different perspective and learn how, for example, indigenous communities deal with the topic of health.
In addition, the basic e-learning module is tested and certified by the Lower Saxony Medical Association. For example, physicians receive 13 continuing education points for successful participation in the e-learning basic module.
In addition, certified ethno-health coaches can be entered in a geodatabase so that people can find them when searching for a coach.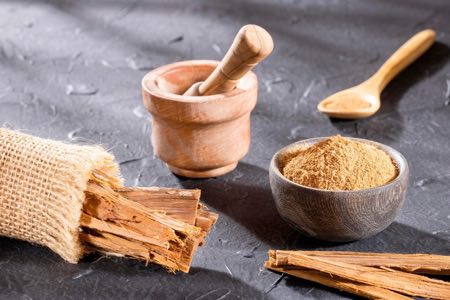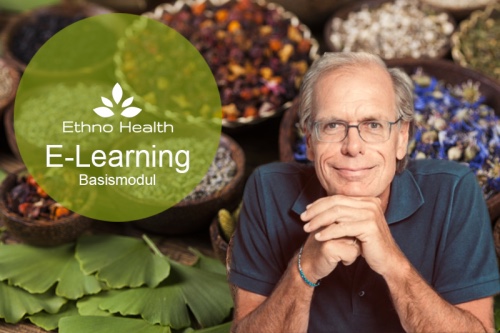 How to start with the training?
Interested parties can simply book the basic e-learning module and start their knowledge journey through the ethno-world. To do so, visit the Ethno Health online store and call up the "Seminars" category. There, select the "Ethno Health E-Learning Program – Basic Module", add it to the shopping cart and proceed to checkout. After receipt of payment, buyers will receive their access data by email within 48 hours from the next working day.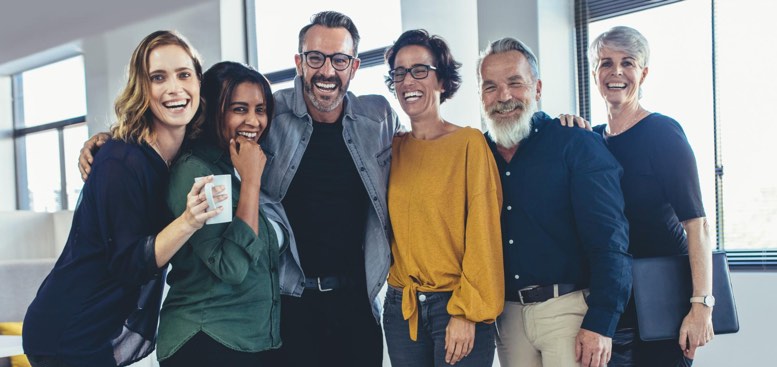 ALREADY ETHNO-HEALTH-COACH?
Then simply register in the geodatabase as an Ethno-Health-Coach to be found by interested parties after successful verification and activation.